Educators
Powered by Purpose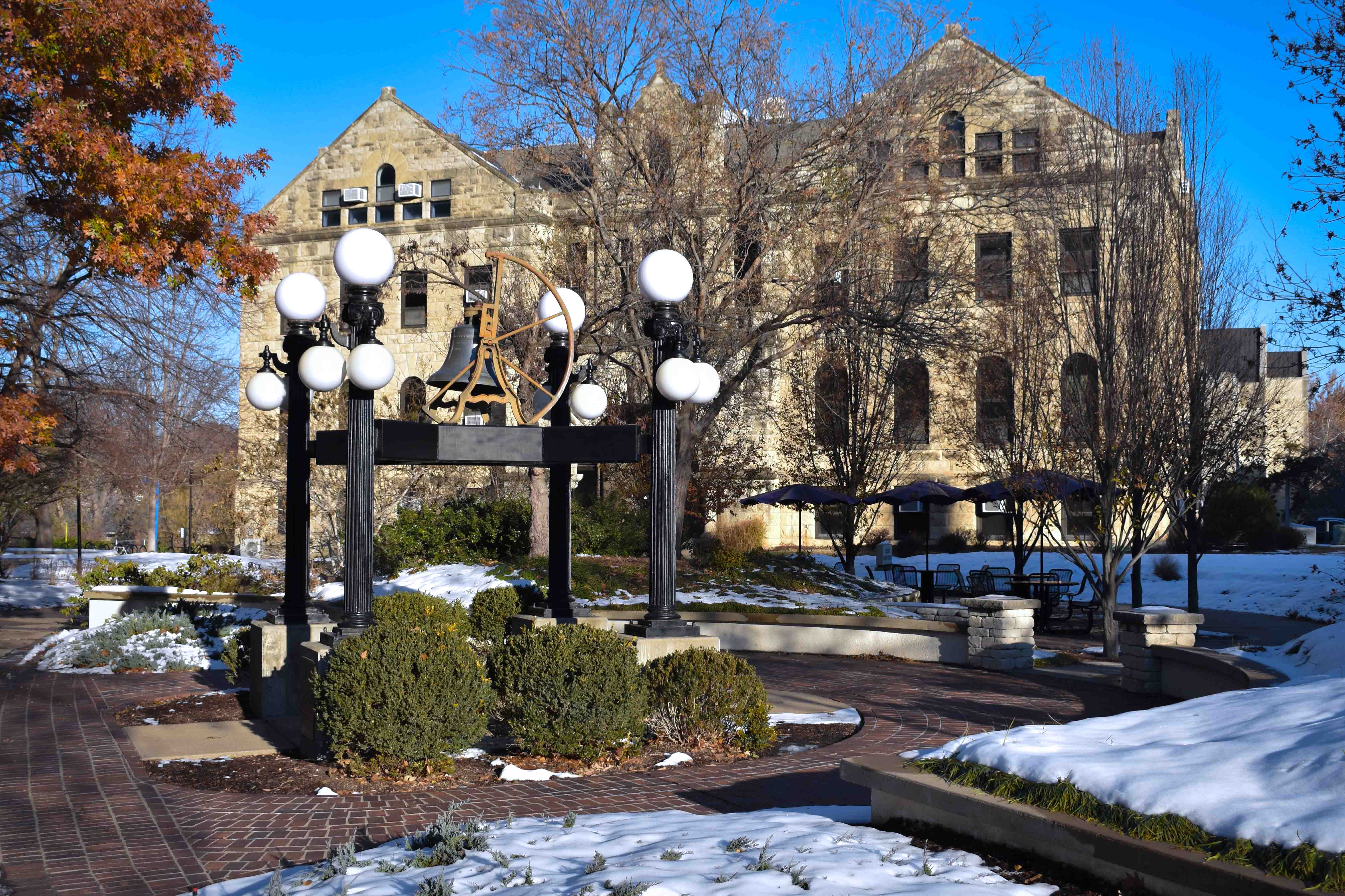 Educators
Powered by Purpose
Our faculty have over 1,000 years of experience in the K-12 classroom




INSPIRE

Our award-winning programs are innovative, timely, and flexible




IMPACT

We use technology as a creative way to enhance teaching and learning




INNOVATIVE

We are a community of teachers and leaders motivated to advocate for all




INCLUSIVE
99% of new graduates employed or pursuing further education
Alumni in all 50 states and 59 countries
$2.76 million in scholarships awarded in the last 5 years
1:1 iPad-to-student ratio during undergraduate professional coursework
A Focus on
Exceptional Experience
The College of Education was a great fit from the start! It has given me great opportunities that have allowed me to succeed and I am excited to be a future educator!
Leah Renyer, Secondary Math Education
The College of Education and Call Me MiSTER program has shaped me into being prepared for the real world of teaching. They are teaching me not just how to be teacher, but also a leader in the educational world.
Jason Carpenter Jr., Elementary/Physical Education
Please see the College of Education Reopening Plan on our Safety and Health web page.
Interested in working for the College of Education? These are our current Employee Opportunities!